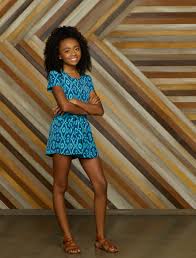 Zuri Ross is Parker Rooney's ex-wife. Zuri is currently in rehab to meet cute guys and also because she thinks "druggies" have talents. She supervised Team Kickin'-Waka. Her children are named Ralph and Kristen. Willow is her best friend, while she harbors slight feelings for both Holden and Diggie. All 4 of them live in the clinic, where Holden is trying to put on a play.
Ad blocker interference detected!
Wikia is a free-to-use site that makes money from advertising. We have a modified experience for viewers using ad blockers

Wikia is not accessible if you've made further modifications. Remove the custom ad blocker rule(s) and the page will load as expected.