Meri Dunne is an old friend of the Elite Force. She has a huge crush on Chase, but now that he is 20 years older, she likes Berry, despite Jordan even showing her her and Berry's son, Berry Jr. Meri loves playing with John, an "improvement" on Kaz. Her best friends are Kumiko Hashimoto's sister Olive and Skylar's brother Sander.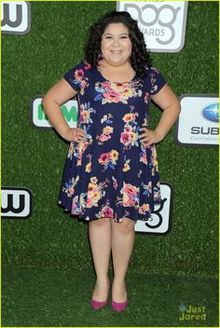 Ad blocker interference detected!
Wikia is a free-to-use site that makes money from advertising. We have a modified experience for viewers using ad blockers

Wikia is not accessible if you've made further modifications. Remove the custom ad blocker rule(s) and the page will load as expected.